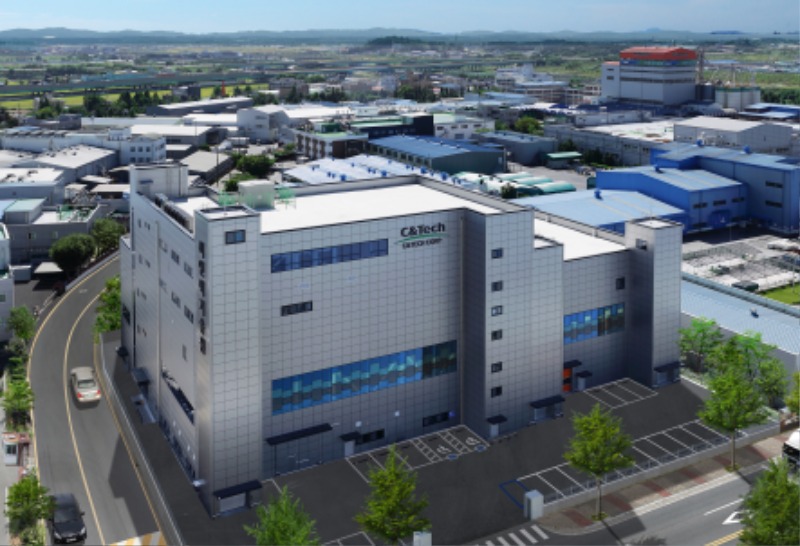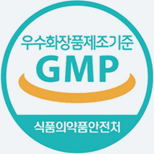 In December 2019, Adwin Korea Pyeongtaek2 Factory was certified as "Good Manufacturing
Practice & Quality Control Standard"(hereinafter referred to as "CGMP") by the Ministry of Food
and Drug Safety. Pyeongtaek2 Factory, located in Songtan Industrial Complex, Pyeongtaek,
Gyeonggi-do, was completed as a sheet mask factory in August 2018. This factory has the
infrastructure to produce all types of sheet masks with differentiation of materials, liquids,
packaging types, etc. We also have tube and spout filling lines.
The CGMP certification of KFDA is considered to have completed the aspects of excellent
cosmetic manufacturing plants recognized at domestics and overseas, along with ISO22716
(ISO-GMP,SGS) and IFS-HPC(European Cosmetics Quality Certification), which Pyeongtaek2
Factory has already secured. As the status of Korean cosmetics is drawing attention from all over
the world, Adwin Korea will continue to do our best to play a leading role in the Pyeongtaek2
Factory.