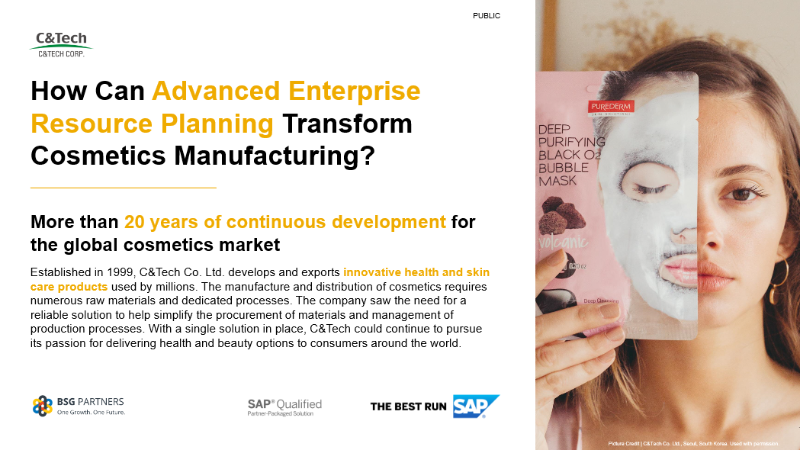 Adwin Korea, a global cosmetics company, has introduced SAP, a partner for managing material procurement and production processes for accurate and smart cosmetics manufacturing and distribution.
Professional Business Software Partners SAP provides everything you need to run an intelligent enterprise with intelligence built into technology, processes and applications.
The benefits of introducing SAP are as follows.
1. Establish business standard operation process
2. Accurate information management
3. Improve efficiency through professional partners
Adwin Korea will do its best to increase the satisfaction of customers and consumers through smarter and more accurate management through the introduction of SAP.